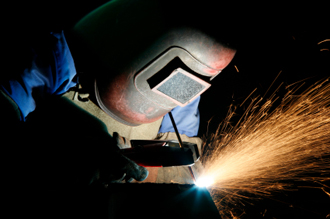 Welcome to Eltime Controls
Since being founded in 1979, Eltime Controls has grown to become a leading global manufacturer and supplier of measuring instrumentation, control and protection products for industry. Based in the UK, we supply products throughout the world, specialising in the electrical control panel and switchboard industry.

With our modern, fully equipped manufacturing plant and staff expertise, we work closely with our customers to develop innovative quality products at competitive prices, to meet the expanding needs of the measurement industry.

All Eltime products are designed, developed and manufactured to ISO9001:2015 quality control and carry a full two year guarantee. Extensive stocks of most products are held which, when coupled with our manufacturing base, enables a high level of customer service and fast delivery on all orders.
Products



Have a Question?

+44 (0)1621 859500